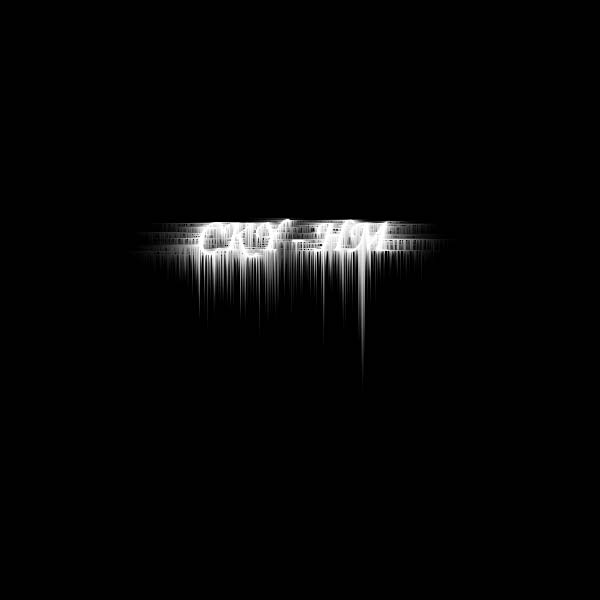 2005
JAN 4 - Decided to update for no reason. Yay!
2004
JUNE 8 - some new pics for the site are being made, so far only one...
JUNE 9 - updating other stuff, might take some time to put up; major updates will occure in a bit less than a month... hopefully...
JULY 9 - Putting the guestbook back up, and yes, sorry for delays......
OCT 9 - Updating some stuff and plugging it into the site. The new layout will be complete probably by the end of the year, with all the work and shit we're getting.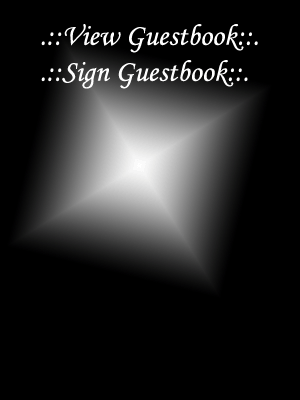 Copyrighted 2003-2004 CKY-HM Policy Statement